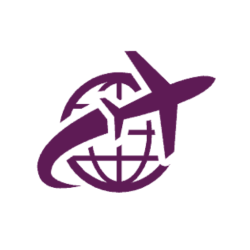 Latest posts by The Points Insider Team
(see all)
If you are a World of Hyatt rewards member and need to know if your points are expiring (or have expired), this article is for you.
I'll dive into the background and when and how WoH points expire, what you can do to mitigate it, and how to optimize your points for long term success.
Let's jump right in.
Understanding the Basics
First, lets cover some basic definitions around World of Hyatt points.
Do World of Hyatt Points Expire?
Yes, Hyatt points do expire. In fact, if your account is inactive for 24 consecutive months, all the points in your account will be forfeited. But don't worry! There are several ways to keep your points from expiring, which we'll explore in detail later.
What Constitutes an Inactive Account?
In the context of the World of Hyatt program, an account is considered inactive if there has been no earning or redeeming activity for a period of 24 consecutive months. It's important to note that this policy was updated in the last five years. Before July 1, 2017, if your points expired due to inactivity, your account was automatically closed.
How to Check When Your Hyatt Points Expire?
Although there's no direct way to check your points' expiration date on the Hyatt site, you can easily find out by checking the "Past Activity" section of your World of Hyatt account. Just look at the date of your last activity and add 24 months.
How to Keep Your Hyatt Points From Expiring?
There are numerous ways to keep your Hyatt points from expiring. Any of these actions will reset the clock on your points expiration date:
Stay at a Hyatt property: This can either be a paid stay or an award stay. It's important to note that if your goal is points activity, you need to book directly with Hyatt and not with an online travel agency.
Hold a World of Hyatt Credit Card: As long as your card account is active, your points won't expire.
Transfer Points: Members can transfer or receive Hyatt points for free, which can reset your points expiration clock. However, you can only send or receive points once every 30 days.
Convert Hyatt Points to Airline Miles: Although not the best value, it is an option if you're in a bind. You can convert your Hyatt points into airline miles on various airlines.
Purchase Points: Purchasing points is another option to reset the expiration clock. Although not always the best value, it can be a good deal when Hyatt runs promotions that offer bonus points.
Rent a Car with Avis: Booking directly with Avis and adding your World of Hyatt membership number to your reservation will earn you 500 bonus points for each qualifying rental.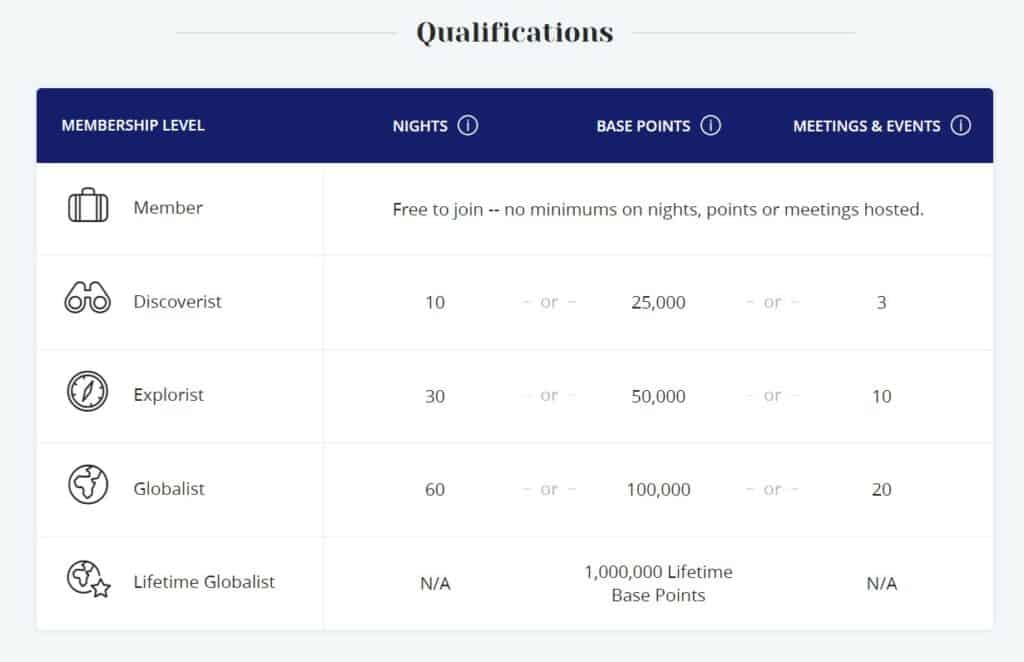 What to Do If You're Worried About Hyatt Points Expiration
If you're the kind of person who tends to forget about their points, it may be a good idea to set a reminder on your phone or calendar a few months before your points expiration date.
Losing a significant amount of points could mean losing hundreds of dollars worth of an award stay at Hyatt. So, make sure you complete one of the qualifying activities at least every 24 months to avoid expiration.
Stay at a Hyatt property or M life Resort (the obvious one): By booking a stay at any Hyatt or participating M life Resort, you can earn points and keep your account active.
Use the Chase World of Hyatt Credit Card: Regular use of this card not only earns you points but also ensures your account remains active. The card offers several benefits like a welcome bonus, bonus earning categories, free nights, and elite status.
Dine at eligible Hyatt restaurants and spas: Even without a stay, dining at eligible Hyatt restaurants or using Hyatt spa services can earn you points and maintain your account activity,
Gift Points: If you have an abundance of points, you can gift them to someone else. This action will also keep your account active.
Combine points with another member: Combining your points with another member's points is another way to keep your account active.
Convert Hyatt points to airline miles: If you have airline programs, converting your Hyatt points to airline miles will not only keep your account active but also benefit your air travels.
Additional Less Obvious Ways to Earn & Keep Hyatt Points Active
In addition to the methods mentioned above, there are several other ways to earn and keep your Hyatt points active:
Chase Ultimate Rewards: If you've got a card that earns Chase Ultimate Rewards, you can transfer your credit card points into your Hyatt account.
Earn Hyatt Points with Partners: Hyatt has partnered with other companies such as Mlife, the loyalty program of MGM Resorts, and Small Luxury Hotels (SLH). You can earn points at stays with these hotels which will extend the life of your Hyatt points.
Transfer Chase Ultimate Rewards Points to Hyatt: If you have one of the Chase cards, you can transfer your Chase Ultimate Rewards points to Hyatt at a 1:1 ratio, in increments of 1,000 points.
Here's a summary of some of the other popular ways to earn Hyatt points:
| Method | Details | Benefits |
| --- | --- | --- |
| Hyatt Stays | Members earn 5 base points for every dollar spent on Hyatt hotel stays booked directly through Hyatt's website. | This is the simplest way to accumulate points. |
| World of Hyatt Credit Cards | Two cobranded credit cards from Chase, the World of Hyatt Credit Card and World of Hyatt Business Credit Card, allow members to earn points on all spending. | These cards offer an easy and quick way to earn points not only on Hyatt stays but also on other purchases. |
| Elite Status | Members with elite status earn points at a higher rate. | This can significantly increase the rate at which points are earned, making it quicker to reach redemption thresholds. |
| Booking FIND Experiences | Hyatt offers bonus points for booking FIND experiences through their program. | This provides another avenue to earn points while also enjoying unique experiences. |
| Travel Partners | Members can also earn points through Hyatt's travel partners. | This extends the potential for point earnings beyond just Hyatt hotels and services. |
| Meetings and Events | Points can be earned by hosting meetings and events at Hyatt hotels. | This is a great option for business clients who use Hyatt's facilities regularly. |
Conclusion on World of Hyatt Points Expiration
Keeping your World of Hyatt points from expiring is easier than you might think.
With a little planning and strategic activity on your account, you can ensure that your points stay active and ready to use whenever you need them.
So whether you're planning a vacation or simply trying to keep your points active, don't let your hard-earned Hyatt points go to waste!
Further Reading On Hyatt Travel
If you are a Hyatt rewards member, these other guides may interest you:
Hyatt House vs Hyatt Place: What's the Dif