Latest Points Earning Guides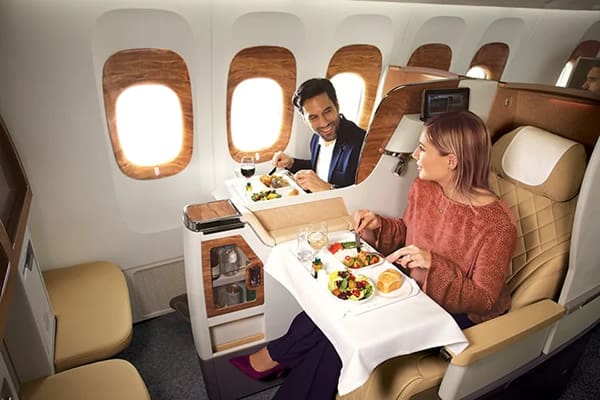 There is nothing like being told 'You've been upgraded' when at an airport terminal. In order to increase your chances there are several things you can do to dramatically boost your upgrade potential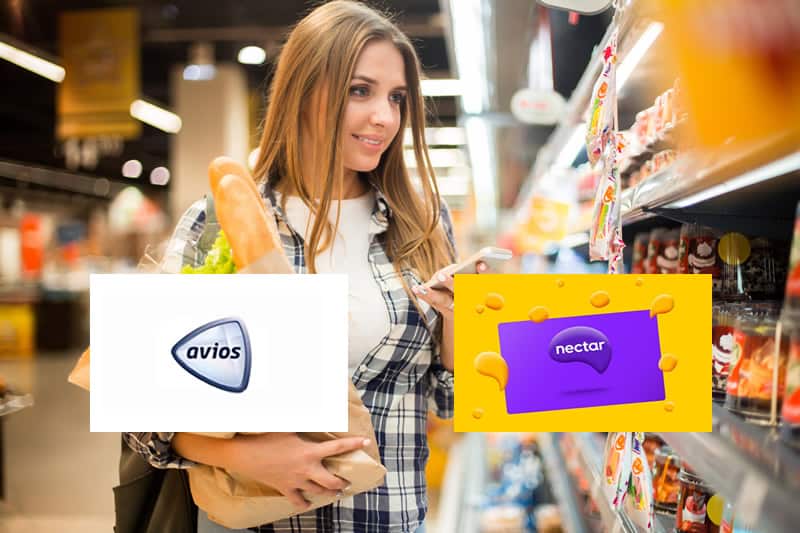 The best time to convert Avios Points to Nectar Points is when flying with British Airways is no longer possible, or when the BA account has too few Avios to be used against a flight. Avios Points are worth up to 110% more than the equivalent Nectar Point value.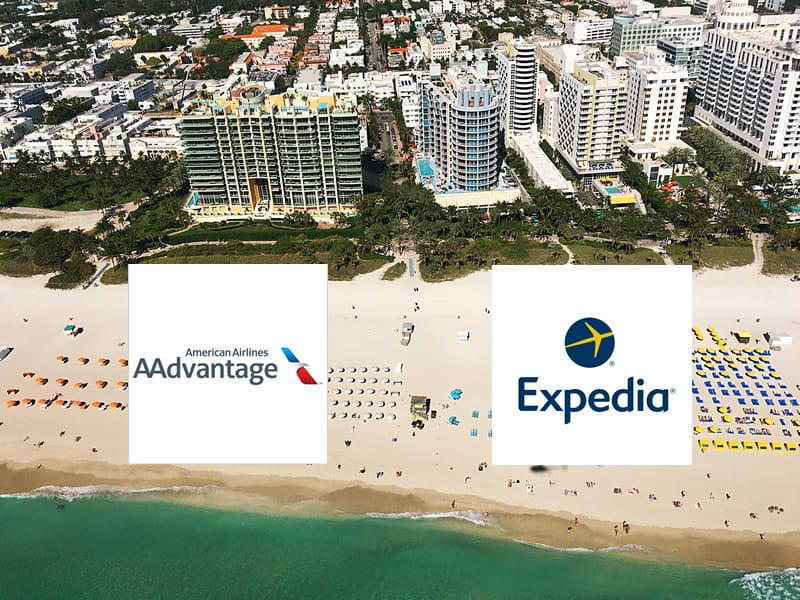 You can collect AAdvantage miles through a flight booking made with Expedia. Once your purchase is made you can add your AAdvantage number to your booking on the AA website. You are unable to use your AAdvantage miles to book an AA flight through Expedia.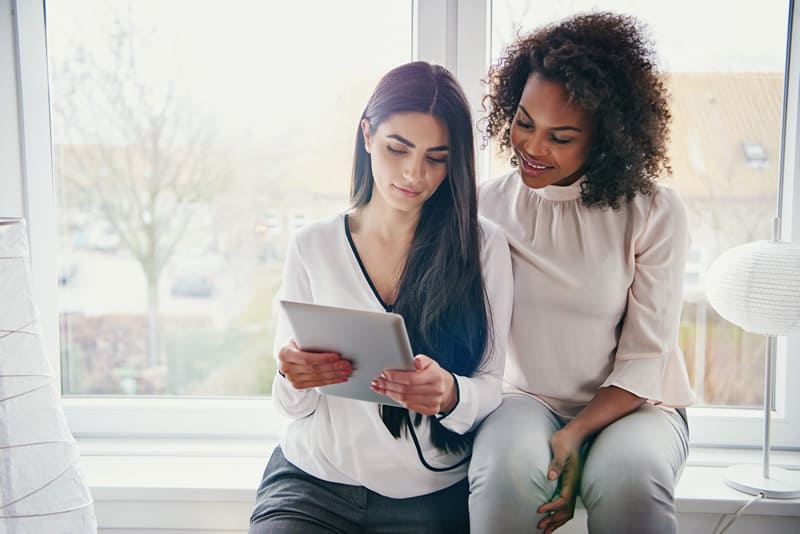 You can transfer your Virgin Points to someone else if you have Gold Elite status, and you are transferring Virgin Points to someone connected to your Household Account. You cannot however transfer or sell points from one Flying Club account to another.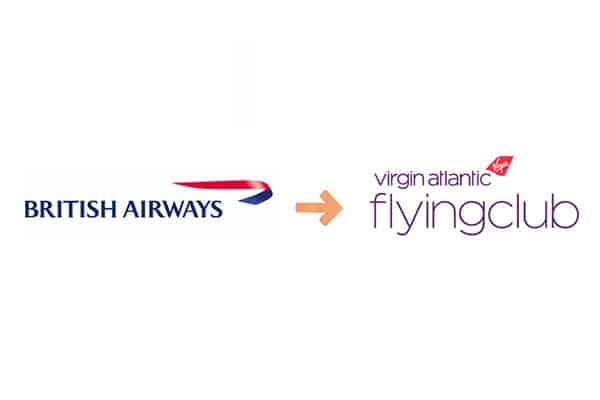 On the whole, it's not possible to transfer points from BA Avios Points to Virgin Flying Club Points. There isn't even a way to transfer points from Avios to another programme, and then into Virgin Points. BA and Virgin are rivals of course. There are ways to use BA Avios Points on a Virgin booked flight and holiday.
How Many Avios Points Do I Need for a Flight?
Often reward schemes only look appealing to frequent flyers and business travellers – and in reality it's true, it does favour those individuals. BUT it's surprising the rewards that can be grabbed by less frequent flyers. There are many ways for you to earn enough Avios Points in 12 months for a free flight. There are many ways to turbo boost your rewards that 95% of others miss out on and earn over 130,000 Avios points in one year!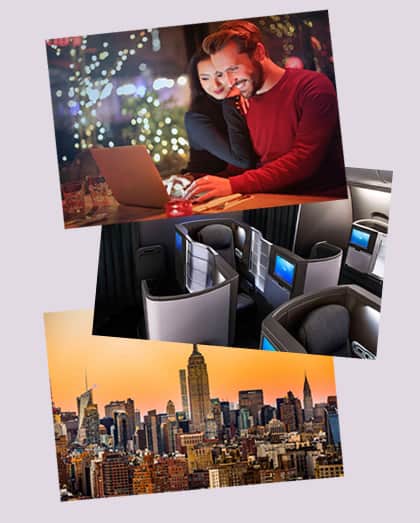 Join All Travel Points Programs for FREE and Combine and Rocket Your Way to Rewards!
You'll find links below to all the travel points programs featured on The Points Insider website. Join them all now today for FREE and start turbo boosting your point earning and indulge in the rewards!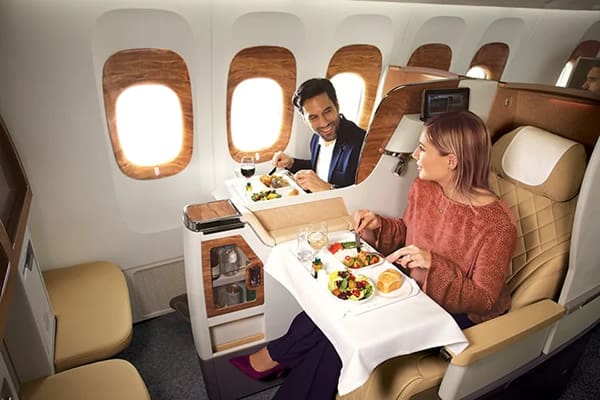 The Beginners Point Booster - Start Here!
It can often feel overwhelming and also make you feel uncertainty when trying to make sure you're trying to boost your points and miles. Especially when starting out afresh. This guide is for you. I'll show you the best places to start, what to join, where to join and those unknown places that can really make your points grow. Follow this guide and you'll be well on the way to becoming a Points Insider yourself!