Latest posts by Marya Sutimi
(see all)
Joining your favorite airline's loyalty program sounds like a no-brainer, as you can usually sign up for free when you buy your first ticket with them. They promise you more perks like upgrades and discounts the more you fly with them. As a frequent traveler, it sounds like a win-win solution!
Needless to say, airline points programs are pretty tempting when you think about the benefits you will get as a frequent flyer. The next question will be this: how can we maximize our airline points so it will be easier and faster for us to enjoy the perks? After all, collecting airline points and getting the perks sound rewarding, especially when you fly with the airlines often. The catch is that not everyone knows how to maximize their airline points, especially if they don't travel frequently.
In this post, I will share some ultimate tips to maximize airline miles to get the most reward from your frequent flyer program. So, how can you maximize your airline points?
Bottom Line Up Front
There are many ways to maximize your airline points to get more rewards and increase your frequent flyer status. One of the easiest ways to get the maximum airline points is by signing up for a co-branded credit card.
Most major airlines collaborate with some banks to issue co-branded credit cards while offering plenty of benefits for cardholders. Some credit cards even go so far as to give their cardholders the Diamond status on the frequent flyer program. The latter will make them eligible to enjoy premium perks like free lounge access and thousands of airline points to redeem and use for their next flight.
Alternatively, you can also check the airlines' merchant partners to find out the possibility of transferring your airline points to your hotel loyalty programs or vice versa. The latter is my favorite way to maximize airline points, as I usually only fly a couple of times a year.
Why You Need to Maximize Your Airline Points
Earning airline points until you can enjoy the perks of being a frequent flyer requires dedication. If you frequently travel for work, maximizing airline points will be more straightforward since you can use your frequent flyer membership to book a flight ticket and earn miles for every flight.
However, it is not always the case if you fly only once a year or even less. Worse comes to worst, your points will expire before you even get to book your next flight.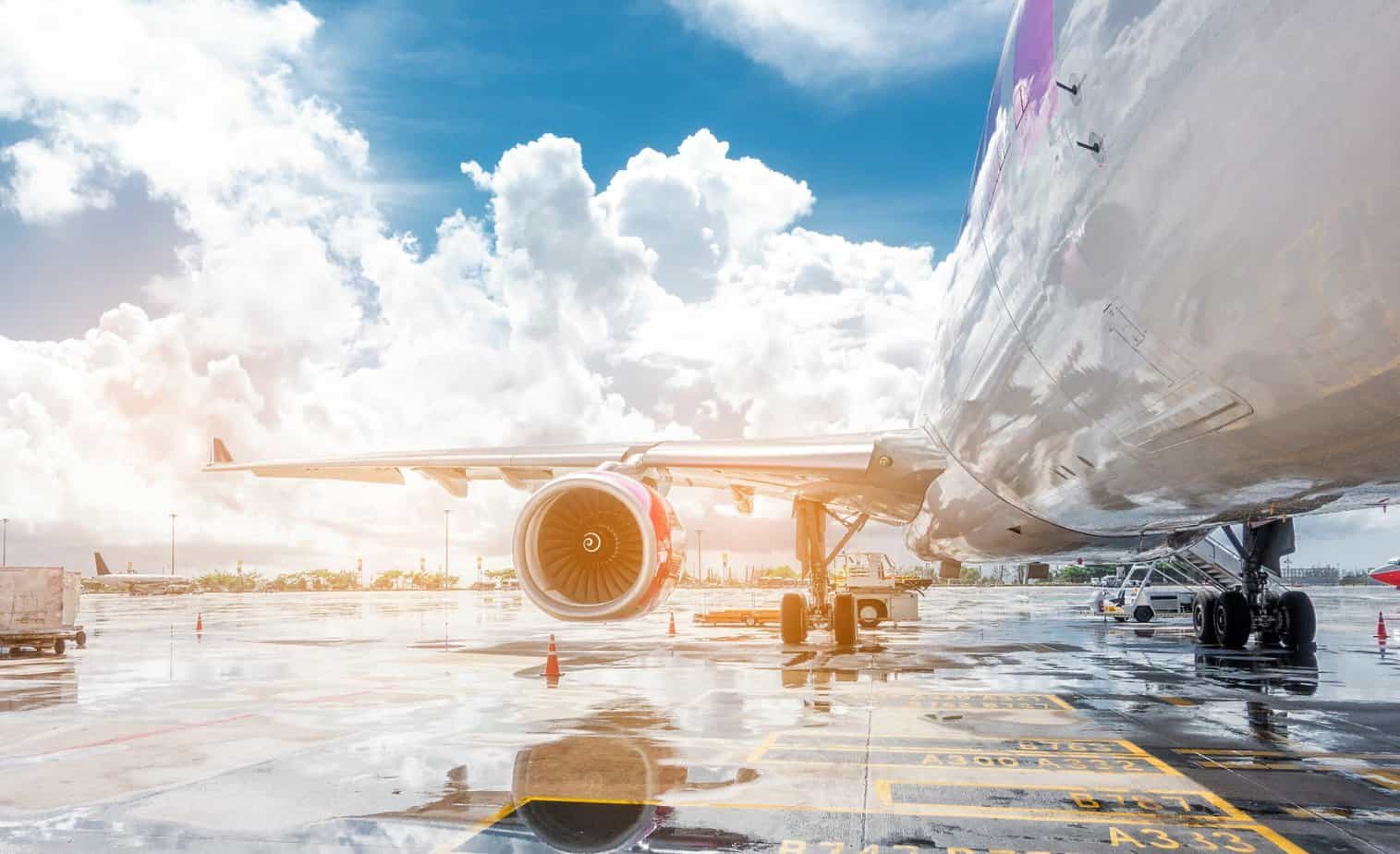 While it's true that purchasing a flight ticket is the most significant expense for most people, it is not the only way to earn airline points. For instance, if you're a British Airways Executive Club member, you can earn Avios points by renting cars and booking accommodation at their hotel partners.
The good news is that most frequent flyer programs also implement the same practice, so you can always find a way to collect points without having to book a flight ticket to get enough points to redeem for more rewards later.
How to Find the Best Frequent Flyer Program to Collect Airline Points
Not all frequent flyer programs will give you value when you're a member. It is essential to consider the benefits you can get before choosing the best program to join as a loyalty member of an airline.
So, what are the steps to consider when choosing the best frequent flyer program so you can start collecting airline points?
Pick One With Routes to the Destinations Where you Travel Most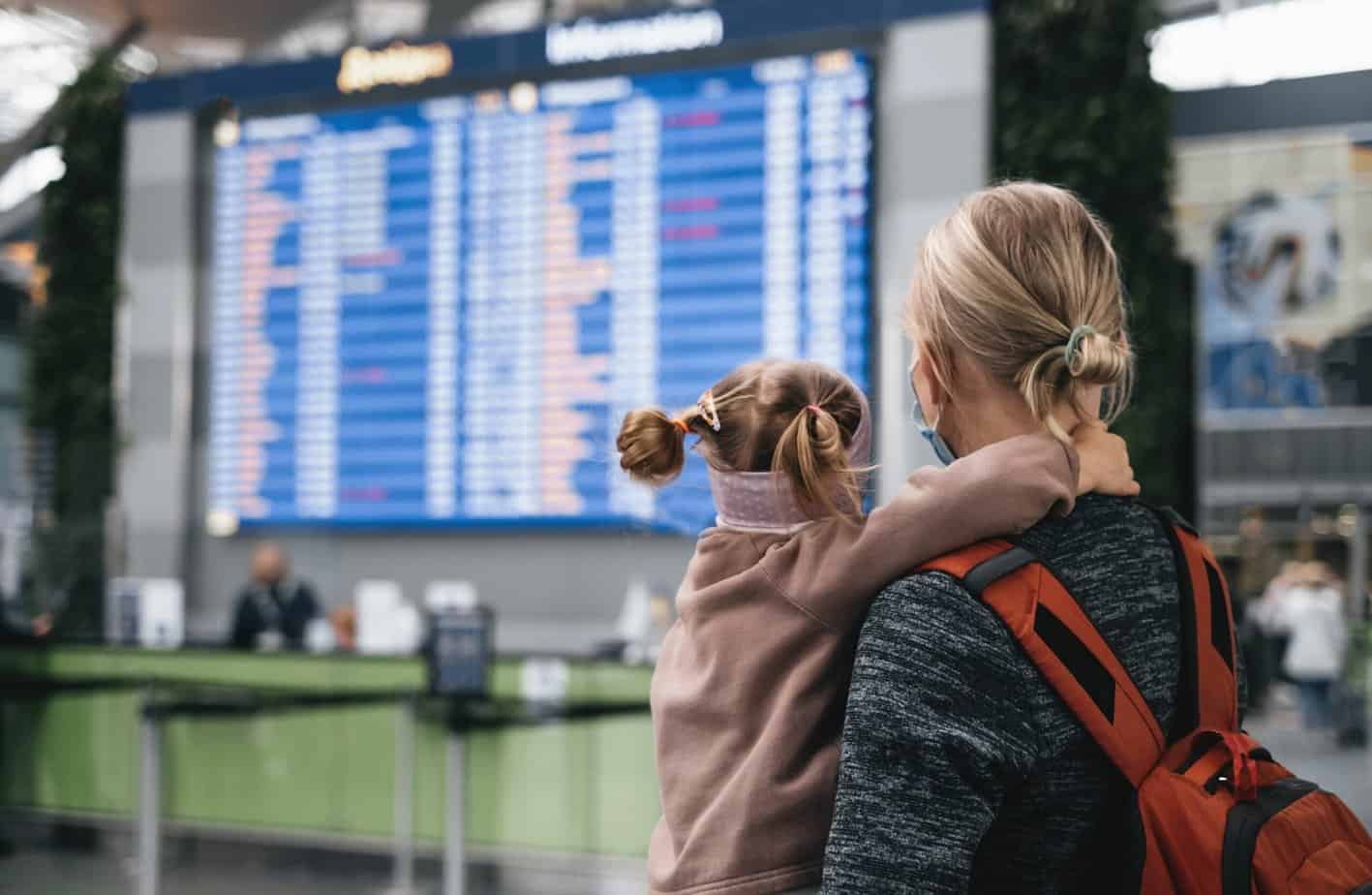 Now that we know we can maximize airline points through the airlines' merchant partners, you also need to consider that booking a flight ticket is still the best way to earn or redeem your airline points.
And for that, the best way to choose the best frequent flyer program and start collecting airline points is by joining an airline with flight routes to your favorite destinations. That way, there's a bigger chance for you to earn miles from your next travel, and even better if you can use your points to redeem and upgrade your flight in the process.
One of the main reasons I joined Turkish Airlines Miles & Smiles is that I frequently travel to Turkey, as it is one of my favorite destinations. On top of that, Istanbul is Turkish Airlines' central hub and seems like a strategic location for transit, no matter which part of the world I want to travel to.
List the Merchant Partners and Affiliations of the Airlines to Maximize the use of Your Airline Points
We know that we want to maximize our airline points so we can get the perks of being a frequent flyer and get benefits like upgrades or even free flights. But what are you planning to do besides getting the extra benefits that may come along the way since you sign up as a frequent flyer for the first time?
The best way to do this is by finding merchant partners and airline affiliations and comparing which frequent flyer program is more valuable for you. It is especially important if you don't travel frequently but still want to maximize earning and spending points to make yourself eligible to redeem them for rewards.
I decided to join AirAsia BIG member because although I don't fly with AirAsia quite often, as someone based in Southeast Asia, they have many merchant partners from which I can still earn points making transactions elsewhere. So even though I rarely fly with AirAsia, I can still earn airline points through online shopping at some merchant partners like Sephora or AliExpress.
Check the Rewards Offered for Each Frequent Flyer's Program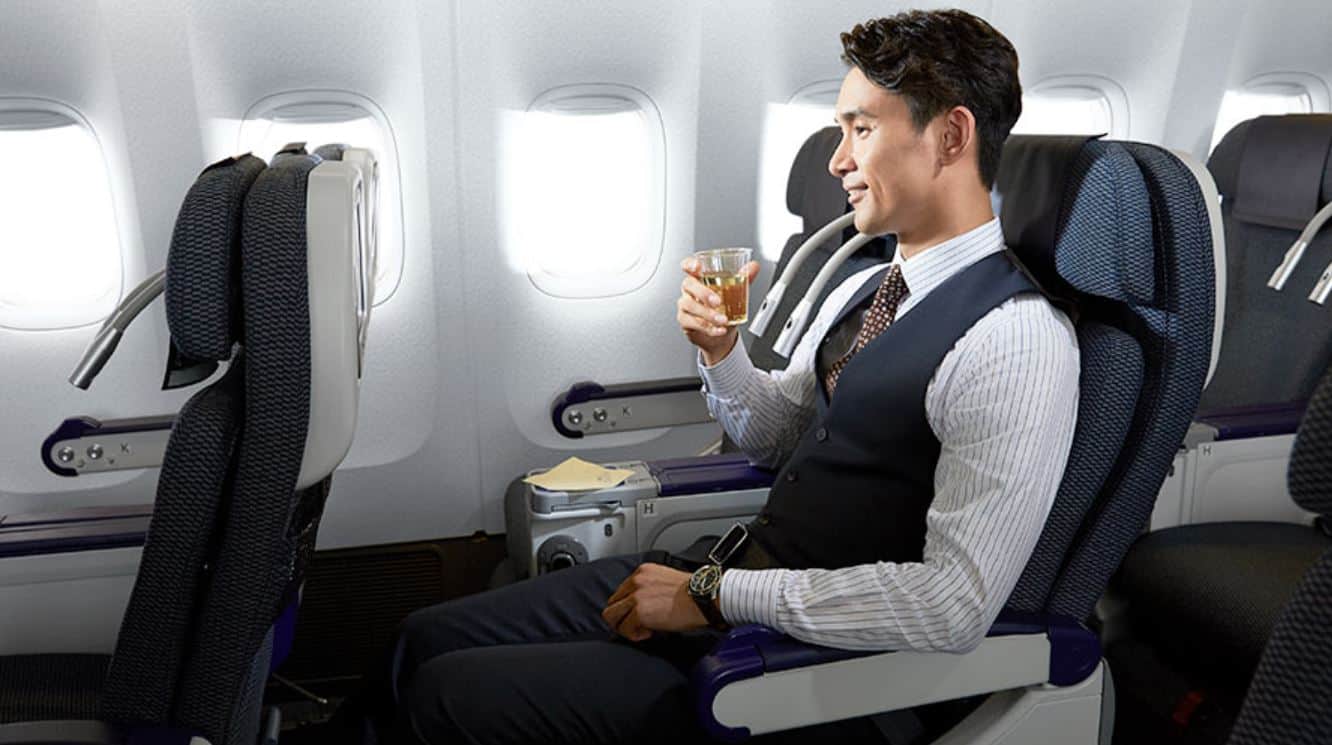 Next, you need to consider the potential rewards you can get from joining the frequent flyer program. Now that you have started collecting airline points, what's next? Do you want to spend your points to get a discount on your next flight? Or do you want to hoard them until you get to redeem your points for a bigger reward?
You can also check the airline alliance to see if you can take advantage of collecting points from the other airline partners. For instance, major airline alliances like OneWorld, Star Alliance, and SkyTeam usually enable frequent flyers to earn and transfer their airline points if they book their flight with their airline partners.
As Turkish Airlines is a part of Star Alliance, I can also take advantage of this privilege as their Miles & Smiles member. So, I can still earn airline points even if I travel with their airline partners under the same alliance. In Southeast Asia, I can maximize this feature by flying with Singapore Airlines or Thai Airways and transferring my points to my Miles & Smiles afterward.
The Best Frequent Flyer Programs to Start Collecting Airline Points
If you're still unsure which frequent flyer programs give more rewards and bring more value to you as a member, I'm going to share some of the best frequent flyer programs that you can consider to start collecting your airline points.
Turkish Airlines Miles & Smiles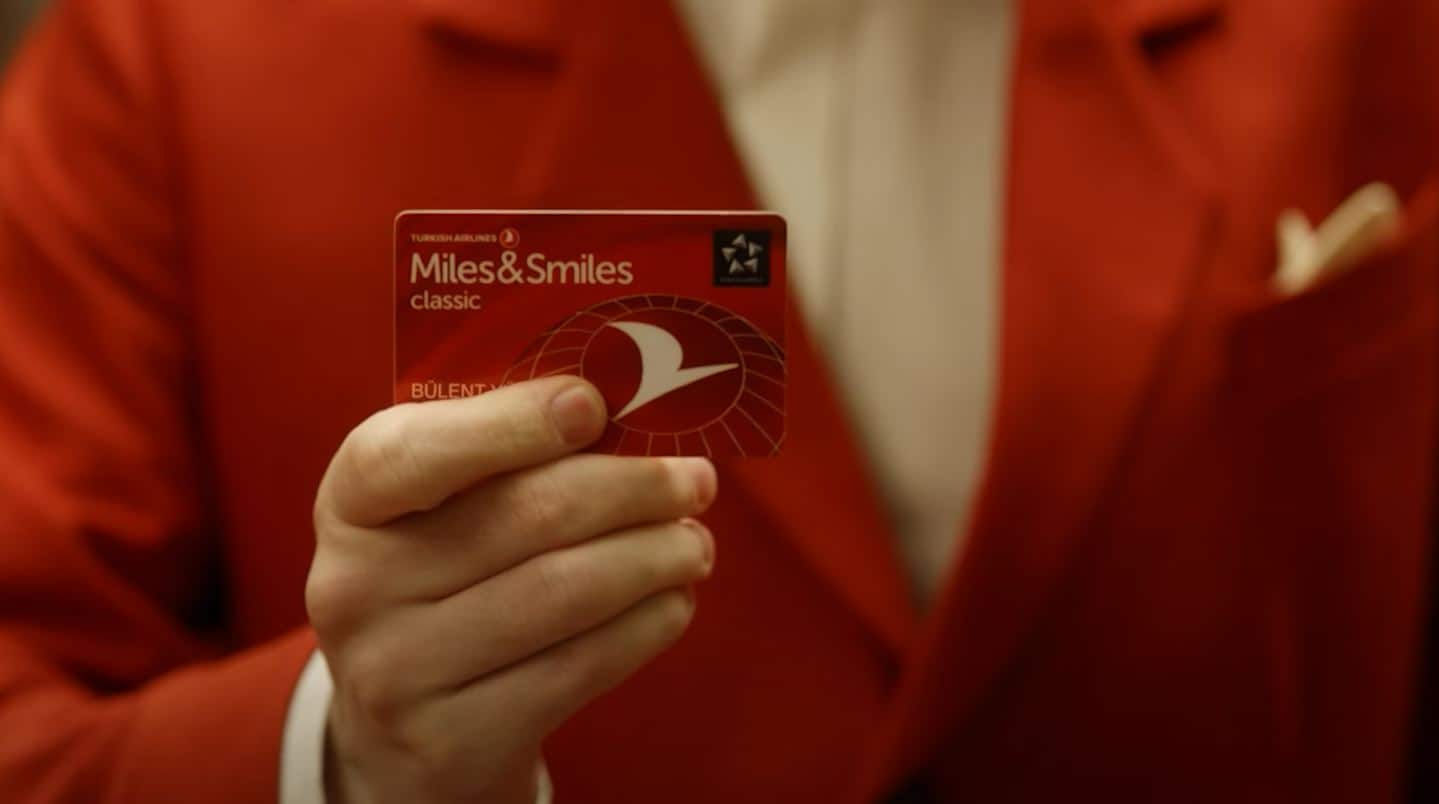 I may be a little biased here, but I can't recommend Turkish Airlines Miles & Smiles more as a frequent flyer. No matter which part of the globe you're in, Turkey is geographically strategic in connecting the world. With more than 300 destinations in 126 countries, Turkish Airlines seems the best option to travel the world while collecting airline points.
Pros
Turkish Airlines' central hub in Istanbul is an excellent spot to transit.

As a Star Alliance member, Turkish Airlines allows you to collect points from their airline partners. It is convenient since Star Alliance members vary from Air Canada to Air China to Ethiopian Airlines.

Their flight award is relatively cheaper than some other frequent flyer programs. E.g. you can use around 15,000 points for a flight to Hawaii with their airline partner

United Airlines

.

You only need to collect 25,000 points on your Miles & Smiles frequent flyer program to earn your Classic Plus status, equivalent to Star Alliance Silver.

Turkish Airways also has an extensive list of hotel partners from which you can earn and transfer points, including

Hilton Honors, Marriott Bonvoy

, or

IHG One Rewards

.
Cons
Turkish Airlines' official website is not user-friendly and sometimes doesn't accept foreign credit cards.

Fuel surcharges are not included in their awards, so it can be super pricey if you book with some of their airline partners.
American Airlines AAdvantage
As of 2022, American Airlines has around 269 domestic flight routes with over 80 international destinations in 48 countries, making it one of the great options to choose from if you fly anywhere from the United States.
Their frequent flyer program, AAdvantage, is worth joining if you regularly fly around the United States and want to start collecting points.
Pros
American Airlines has several hubs in the United States, including LAX in Los Angeles or New York JFK.

American Airlines is

one of the founders of Oneworld Alliance

. With its membership as a part of Oneworld, you can take advantage of earning and transferring points from more than ten airline partners worldwide.

You can earn points with your American Airlines AAdvantage membership through more than 1,000 merchant partners.

You can redeem your airline points for as little as 7,500 miles to get a domestic flight within the States.

It only needs 30,000 points to reach the Gold Status in your AAdvantage membership, allowing you additional perks like complimentary upgrades on domestic flights and free seat arrangements. The Gold Status in AAdvantage is equivalent to the

Ruby status on Oneworld

.

American Airlines partners with the 3 of the top 4 hotel loyalty programs:

World of Hyatt

, Marriott Bonvoy, and IHG One Rewards.
Cons
The points you earn are only based on your ticket price, not the flight route's distance. In this case, you may not get significant points if you purchase a promo or discounted flight ticket.

You can only earn points for one seat on every flight booking.
ANA Mileage Club
All Nippon Airways (ANA) has expansive flight routes of over 130 destinations in Japan and 25 other countries. The number may not sound impressive compared to the other two frequent flyer programs. However, just like Turkish Airlines, ANA is also a part of Star Alliance, which means it offers one of the most comprehensive flight networks around the globe. This alone can be an excellent reason to join ANA Mileage Club and start collecting points through the Japanese airline.
Pros
ANA has at least two major international hubs in Japan.

Participating in Star Alliance, you can enjoy a comprehensive connection with over 30 airline partners

.

You can get a Platinum status equivalent to a Star Alliance Gold membership, giving you additional perks, including priority check-in, free lounge access, and extra checked-in baggage.

ANA Mileage Club allows you to use fewer points for free long-haul flights to popular international routes. E.g., you only need around 88,000 points for a free round-trip business class to Europe.

ANA Mileage Club has one of the airlines with the best transfer ratio. It is one of the few airlines that offer a 1:1 transfer ratio to the American Express Platinum Card.

ANA Mileage Club also allows you to transfer points from some popular hotel loyalty programs.

You can earn ANA Mileage club points based on the distance flown instead of the ticket price, which can be beneficial if you book a long-haul flight.
Cons
You're only eligible to earn points if you book a flight ticket for yourself or any of your family members. These people are the only ones eligible to transfer or receive ANA Mileage Club points from you.

Should there be any change to your travel plan, you can only change your flight date with ANA. You can not change the airline (despite the well-connection with Star Alliance airline members), route, or class of services.
How to Maximize Airline Points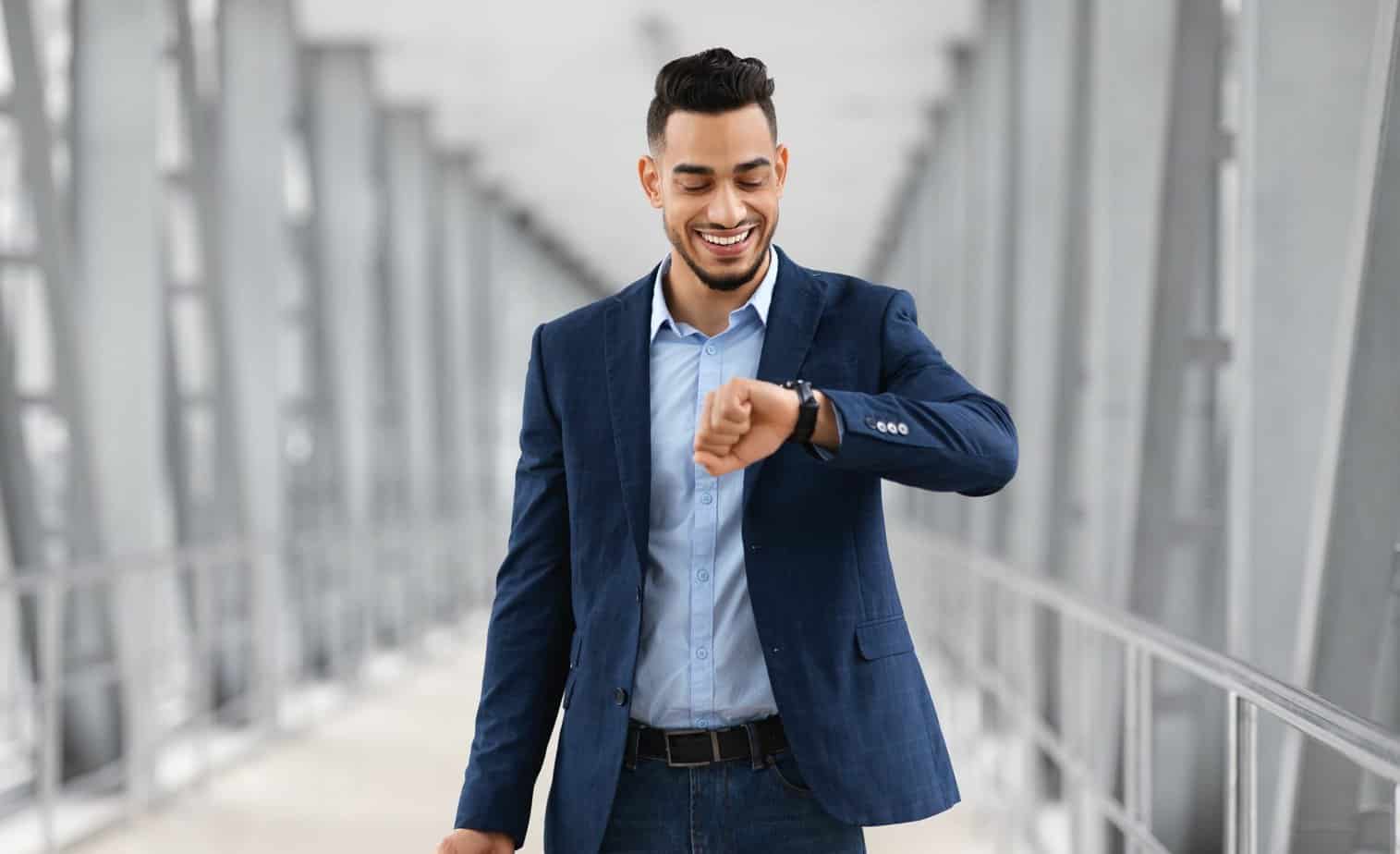 Now that you know the lucrative sides of joining a frequent flyer program, you may want to maximize your airline points to get the most of the benefits your membership can get. So, how can you maximize your airline points?
1. Choose a Co-branded Credit Card with Your Airline
A co-branded credit card will help maximize your points earnings for an obvious reason: you can collect points for almost every transaction you make with the card.
Almost every major airline makes money from this airline rewards card. And the good thing is that it gives you benefits nearly as much as it's profitable for the airlines. If you're a frequent flyer of a particular airline, it may be worth looking into co-branded credit card options for which you can sign up.
Usually, even the most basic type of co-branded credit card will give you a significant number of airline points to get you started with your point collection. For example, British Airways American Express® Card will give you a complimentary 5,000 Avios points when you first sign up for their card.
2. Sign Up for the Airline's Newsletter to get Updated with Bonus Offers
Subscribing to the airline's newsletter can give you an easter egg to find a good deal to maximize collecting your airline points.
Whether you want to get the first email to notify the flight promotions or take advantage of comparing the benefits before redeeming your points, the airline's newsletter can be one way to get the maximum perks from being a frequent flyer.
It will also send reminders when your airline points are close to the expiration date. By getting this reminder, you can maximize using your points before it's gone obsolete. Whether you want to use it to buy a flight ticket or get some discount from your airline's merchant partners, it's your choice!
3. Spend Points to Upgrade Your Flight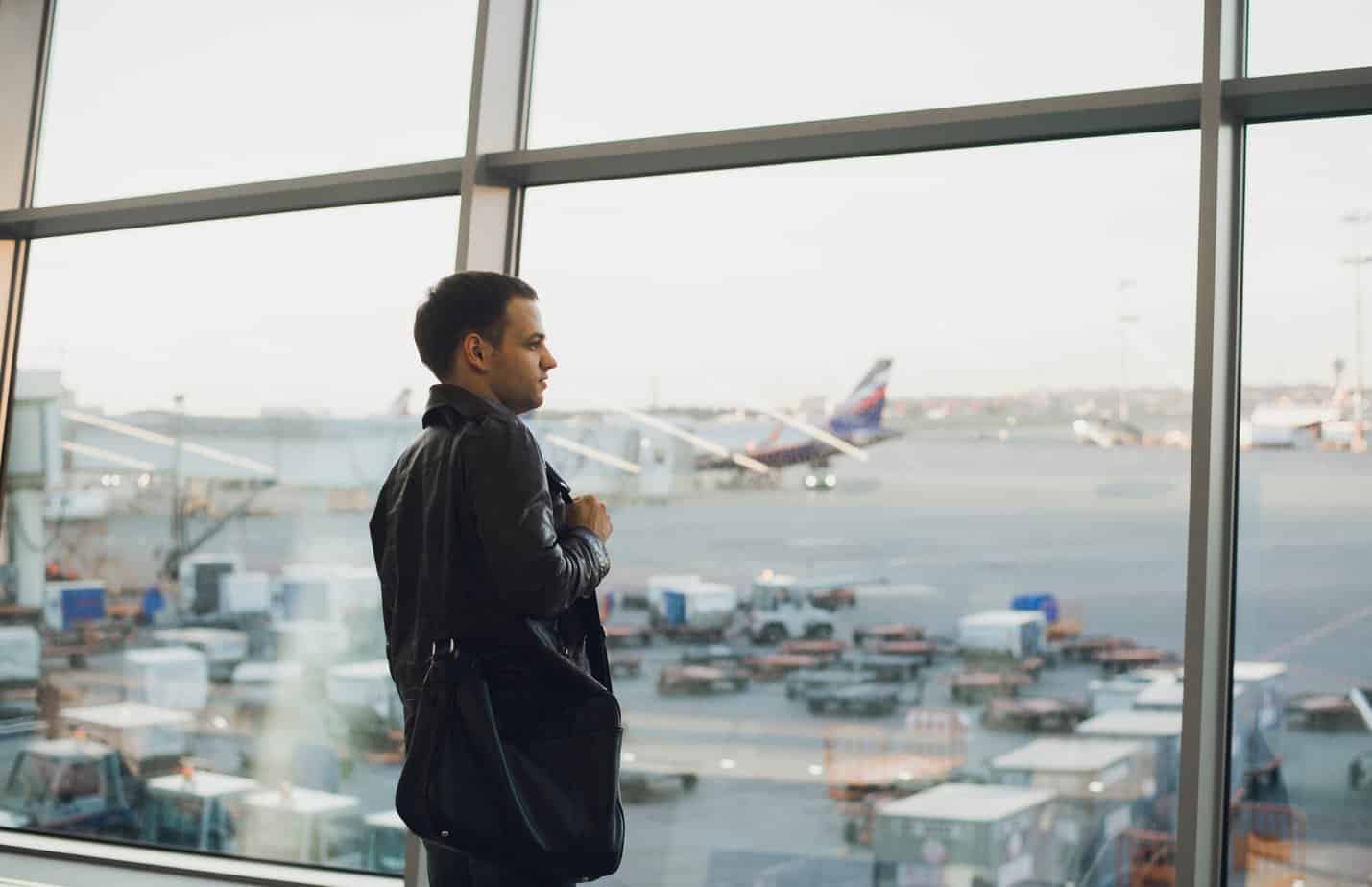 If your goal in collecting points is only to enhance your flying experience, why not spend your airline points to upgrade your flight?
Most airlines usually allow you to upgrade your flight using your points, as long as the flight class is only one level higher than the one you purchase. So if you book an Economy flight, you can use your airline points to upgrade to Premium Economy.
The good news is that you can also keep your airline points for maximum use until you can fly First Class for free! While it may take a while to get a first-class flight redemption, it is not impossible, especially if you frequently travel with the same airline!
4. Increase your Frequent Flyer Status
You need to work your way to the top, which applies to your frequent flyer membership. The higher your membership tier, the better you can maximize your airline points.
You may only afford to fly Economy, but you can take advantage of the same premium perks as Business Class passengers if you reach at least Gold status on your frequent flyer program. For most airlines, this status will enable you to unlock additional rewards like free lounge access, priority check-in, boarding, and fast-track security lines.
While increasing your frequent flyer status won't give you the advantage of redeemable points, it can give you benefits for a better travel experience.
5. Check the Transfer Ratio to take Advantage of Airline Merchant Partners' Rewards.
Maximizing airline points is easier if you also hold a loyalty membership at some airline merchant partners. If you're a regular traveler, it's worth a shot to sign up for a hotel loyalty program that is affiliated with your frequent flyer membership.
Typically, each point has a transfer ratio that you can calculate and compare to get the best value to transfer between the two. For instance, Turkish Airlines Miles & Smiles, ANA Mileage Club, and AAdvantage points have a transfer ratio of 1:3 to Marriott Bonvoy points. However, as a preferred airline partner of Marriott Bonvoy, United Mileage Plus has a better ratio of 1.1:3.
This is why it's essential to consider the airlines' merchant partners before joining any frequent flyer program. The key is getting the maximum advantage of your airline points and not just hoard them until they expire.
FAQs
Question: Do you earn more points when flying First Class? 
Answer: Absolutely! The flight ticket you purchase is vital in calculating how many airline points you can earn from your trip. As you will pay more money to fly First Class, you also get a chance to earn more airline points per dollar than if you fly Economy on the same flight route. 
Some airlines also calculate the points earned based on the revenue they get from ticket purchases. For instance, with its AAdvantage points, American Airlines will guarantee more airline points for you if you purchase a more expensive airline ticket. This includes if you fly Business or First Class flights with American Airlines. 
Question: How can I get a free flight with airline points? 
Answer: Getting a free flight through airline awards will highly depend on your frequent flyer program. Since the airline points you earn will vary depending on the airline, the amount of points redeemable for a free flight is also different. 
The best way to maximize your airline points to get a free flight is to collect points by flying with the same airline. Alternatively, you can get more points by making transactions from their merchant partners. As for the latter, you will get the most benefits if you have a co-branded credit card that allows you to get points from every purchase you make using the credit card. 
Even if you're not a co-branded credit card holder, some other loyalty programs enable you to transfer points to your frequent flyer program, making it easier (and faster!) to redeem for a free flight with your favorite airline. 
Question: Do airline points expire?
Answer: There are a few airlines whose points won't expire, including Delta Airlines, Southwest, United Airlines, and JetBlue. Other than that, the expiration date for your airline points varies depending on which airline you have your frequent flyer program. 
Most airlines, like British Airways with its Avios points or Turkish Airlines Miles & Smiles and ANA Mileage Club, have a validity of 36 months. Some airlines, like American Airlines AAdvantage or Virgin Australia's Velocity, are only valid for 24 months. 
Sometimes, the expiration period also depends on your membership tier. For instance, Lufthansa and its Miles and More loyalty program are usually valid for 36 months after the airline points are earned. However, the expiration date for your airline points is non-existent if you hold a membership tear as a Frequent Traveller, Senator, or HON Circle Member status. 
Conclusion
While traveling regularly with the same airline or alliance seems to be the best way to maximize your airline points, it is not the only way to increase your frequent flyer member status to gain more perks and rewards.
If you have access to sign up for a co-branded credit card with your favorite airline, it can be a lucrative way to collect airline points without having to travel frequently with the airline. More often than not, you will be eligible for some attractive welcome bonus points that you can use for the next flight with the airline. On top of that, you can also start collecting airline points by using your card for daily purchases.
Maximizing airline points isn't difficult as long as you choose the best frequent flyer program that brings you more value and benefits.
So, before signing up for the program, ask yourself these questions: how do you want to earn points? Do you travel often enough with the airline to earn significant airline points? Or will you benefit more if you can transfer the points from another loyalty program as a merchant partner of the airline?
Once you answer these questions, you'll most likely know the best frequent flyer program for you and how to maximize your airline points to get the maximum rewards from your membership.