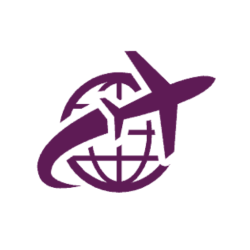 Latest posts by The Points Insider Team
(see all)
Sometimes you see a flight or holiday price that drives a double take and mild whiplash. When this offer popped up on screen I thought it was a mistake, a misprint, or that I'd had too much caffeine for breakfast. Fortunately, the caffeine intake was under control, and the price in front of me was 100% correct.
Business Class flights to Milan for less than £158.00 return – all cash, no points needed. Usually when great offers such as this are announced are spotted it's during off-peak season, bad weather is expected, or just low demand dates. I was pleasantly surprised to see this sale extended into the Spring and Summer of 2020.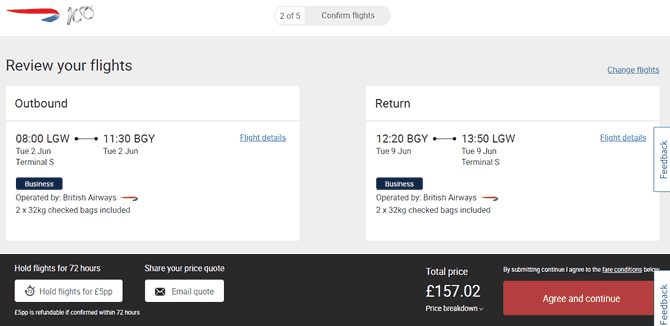 As these are the coveted Business Class seats they come with a leather seat (further reclining but not fully reclining as these are Short Haul flights not Long Haul), access to the exclusive BA Lounges (where available), bar service on board and a generous 2 checked bags per flyer.
Not only this but for £157.02 you will also earn 1,776 Avios points!
If you also book your hotel through Hotels.com/Britishairways , add your BA Executive Club number on the payment screen and check out as a guest – and you will earn 18 Avios for every £2 spent.
Happy Flying 🙂 !