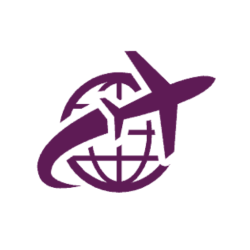 Latest posts by The Points Insider Team
(see all)
If you're planning a work trip, or weekend away, there's a quick and easy way to boost your BA Avios miles by 3,000 points at Heathrow Airport.
Spend £150 at Heathrow Airport using your Heathrow Rewards card (this is simply a points card in which you can sign up free) and you'll be rewarded with 3,000 BA Avios miles!

The Heathrow Rewards program is the loyalty program offered by Heathrow Airport. You'll earn 1 point for every £1 spent at shops, parking, express, etc… plus you'll earn 1 point for every £10 exchanged for foreign currency at Travelex (be careful though, the FX rate is much higher at the airport than locally through Travel Agents and Supermarkets).
If you hadn't planned to buy anything at Heathrow Airport then this deal won't work out beneficial as to buy 3,000 Avios direct from British Airways will only set you back £63 but if you are a duty-free shopper or have gifts to buy, this is a great boost to your points. There are hundreds of ways to spend your points and many stores offer tax-free savings.
Not only can you use your Heathrow Airport Rewards card on shopping but also on Heathrow Airport parking and the Heathrow Express, so it may be easier to get to the £150 minimum needed for the bonus.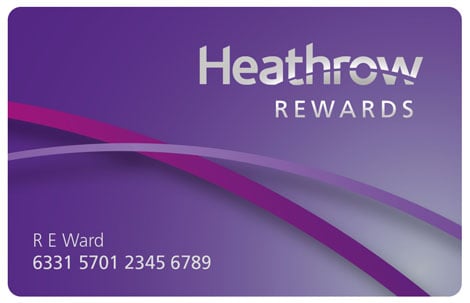 You'll also earn points from your Heathrow Airports Rewards card that can be used towards purchases, and even towards Airport Lounges but you can also exchange 250 Heathrow Aiport Rewards for 250 Avios points. Just by signing up for the Heathrow Rewards card for free through your BA Executive Club account, you'll be given 100 Point bonus!
To take advantage of the offer login to your British Airways Avios Account navigate through to the 'Spend Avios' section and on to 'Shopping', From here follow the Heathrow Shopping link (so that your Avios points will be counted) and use code BA2019.