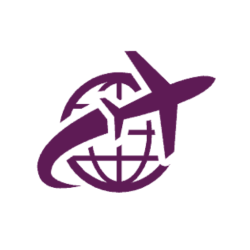 Latest posts by The Points Insider Team
(see all)
Find out how to very quickly boost your Avios points by 600 in around 10-15 minutes.
Building up flight and reward program points can feel like a slow process at times. There are many ways of increasing your points, but credit card rewards take time to earn, converting Tesco Clubcard to points can take three months or more to show. There is a hack to boost your Avios balance in a very easy way.
In this example, we are going to look at the quickest ways to earn more Avios points without spending money.
There are a plethora of opportunities and companies with which to earn Avios with your overall and day-to-day spending, but in some cases – such as the example below – I will show you how to earn more Avios without spending any money! e-Rewards is a program that rewards and incentivizes you for your surveys, thoughts, opinions, and feedback. You earn Reward Points for the surveys you complete. These Reward Points can be redeemed for Avios, vouchers such as Marks and Spencers or Sainsbury's, etc…
Right now, if you signup to e-Rewards through the link on your BritishAirways account you'll receive an instant 600 Avios point bonus for completing your first survey. Your first survey can take as little as 10 minutes to complete! I do want to add this isn't a pay-for scheme. You do not have to pay to set up an e-Rewards account or participate in any survey. This will not cost you anything to participate.
Whether you chose to continue to take surveys after your first, and keep earning additional Reward Points is up to you, but you could simply take one survey – collect your 600 Avios points – and never use your account again.
How to Join and Start Earning with e-Rewards
To begin, visit the British Airways website and log in. Go to the Lifestyle section and click on the e-Rewards link. Once on the e-Rewards home page register for an account. After registering look out for the welcoming email in your inbox. This contains an important link to activate your account. You need to activate your account to earn your Reward points and earn your 600 FREE Avios bonus points!
Now you've activated your account you want to look out for the Surveys link in to the top menu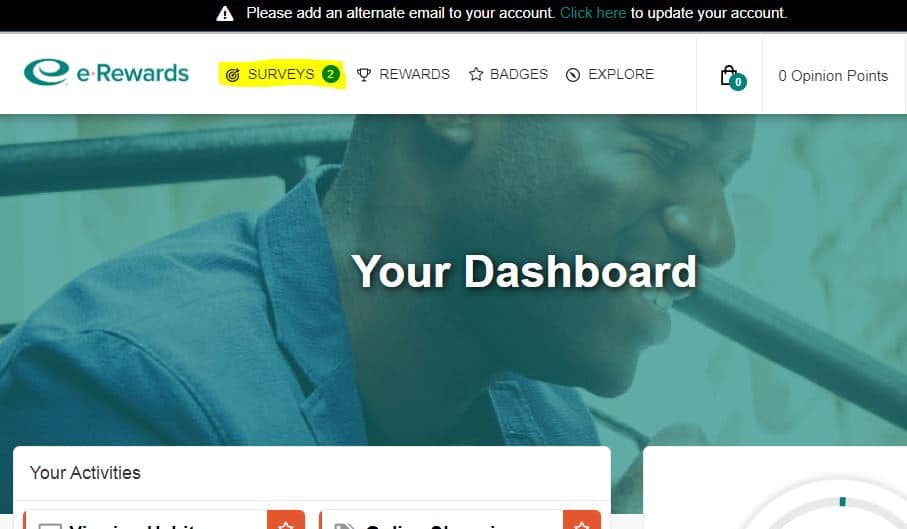 From here I was given the option of 2 surveys I could complete. To earn the 600 bonus Avios points the rules are to simply 'complete your first survey, so I chose the shortest survey time of 10 minutes.
At this point, you are taken to your survey to complete. I was asked some qualifying questions so that my survey wasn't totally unrelated to me. For example, it's no point in me being asked to complete a survey for NowTV if I didn't actually have the service, etc…. . There were a few quite detailed and personal (to services and situation I was in) questions. You may feel these are too obtrusive, at which point you shouldn't continue.
I hit the 'Let's Begin' button on a new survey and got started. After more 'qualifying' questions I was presented with a survey to complete.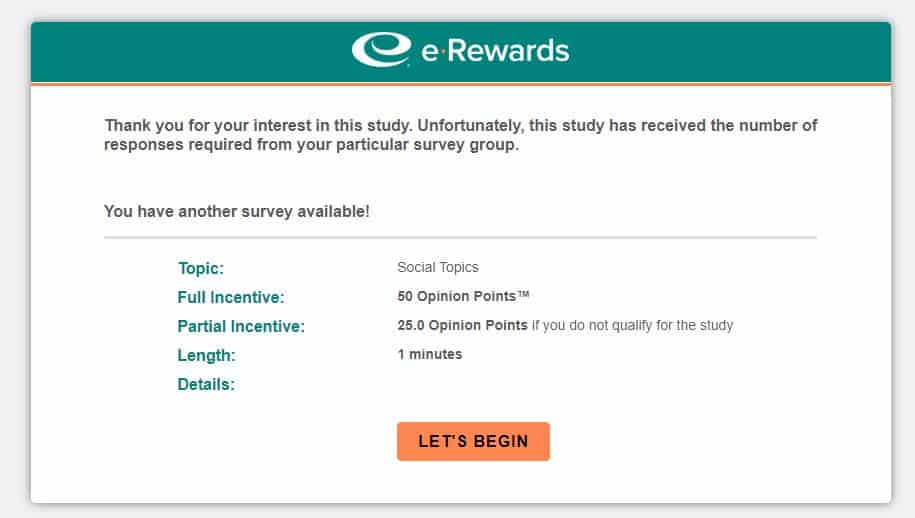 After completing your survey you're e-Rewards account will reflect this, and you'll be on your way to scoring a very quick and easy 600 Avios points for FREE!