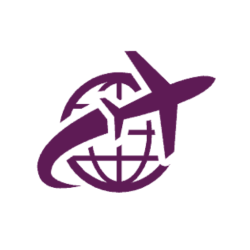 Latest posts by The Points Insider Team
(see all)
We all know the drill. Roughly once a week we begrudgingly hit the forecourts as our wincing open eye hits the ever-increasing liter price….ouch!
Knowing our friends across the great vast pond pay only a third of us Brits it's an even bigger pill to swallow. I can share through the tiniest bit of comfort. I'm going to show you how your weekly petrol fill-up can become one of the single biggest boosters to your Avios rewards.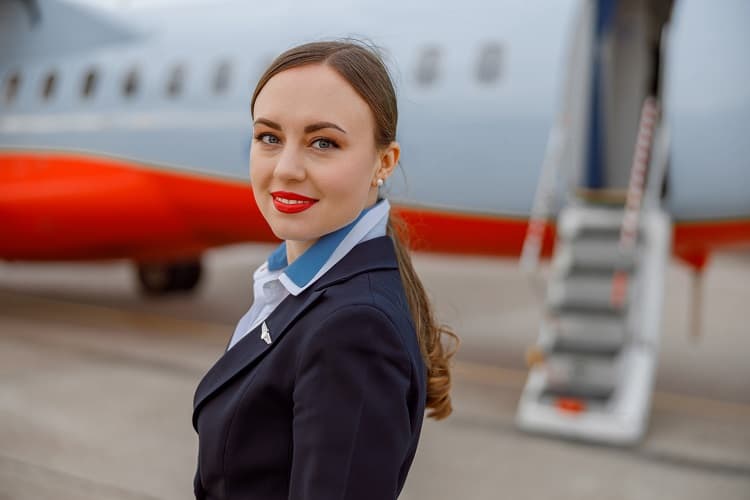 How to Boost Your Points By Gas Refill
We're going to use an average of £70 per week petrol for this example. £70 per week over 50 weeks (allowing 2 for your holiday spending your well-earned reward points) means spending £3,500 a year on fuel.
By filling up Tesco petrol stations (the ones with superstore attached) you can earn Tesco Clubcard points. At the time of writing this, you earn 1 Clubcard Point for every £2 spent. This is equal to 1,750 Tesco Clubcard points or £17.50.
The conversion of Tesco Clubcard Points to Avios is surprisingly good. You'll earn 600 Avios for every £2.50 in Tesco Clubcard Vouchers – which means this will give you 4,200 Avios alone!
It's another way of realizing all the Avios reward points you are missing out on right now on things you already buy!
If I were to take this one further – by using the BA Amex Premium Credit Card, and earning 1.5 miles for every £1 spent to pay for your fuel at Tesco petrol stations – it means you would earn an additional 5,250 Avios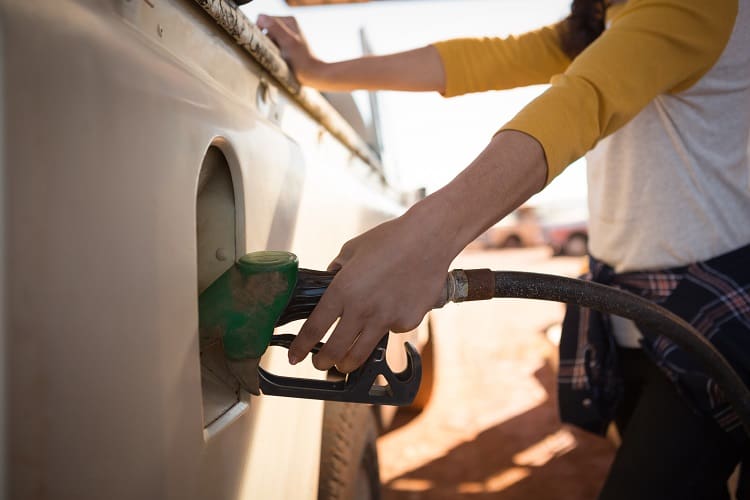 A total of 9,450 air miles a year is up for grabs just paying for petrol alone! These types of earnings and savings can be amassed and boosted in many different ways, and it's surprising to realize how many Avios points you can realistically earn as an average flier!