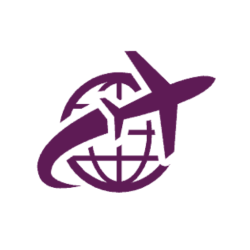 Latest posts by The Points Insider Team
(see all)
Virgin Atlantic, like many airlines, allow you to apply for their credit card and earn a bonus and additional miles for doing so. Until the 31st of October 2019, you can earn up to an additional 10,000 miles with the Reward+ credit card, or up to 2,000 additional miles with the Reward credit card.
The Reward+ credit card does though come with an annual fee of £160 but means if you are accepted, and spend £3,000 or more in the first 3 months, you'll be rewarded with 25,000 Virgin Airmiles.

To put this into context purchasing 25,000 miles would cost £390. You'll also earn 1.5 Virgin Airmiles per £1 spent. This means if you did spend £3,000 in the first 90 days of opening, this is worth an additional 4,500 miles. Spend £10,000 in the first year and unlock rewards such as free companion flights.
This credit card based on the above would give you a total of 29,500 miles worth around £450 if purchased outright.
The standard Reward Credit Card, which comes with no annual fee, will give you 7,000 miles (5,000 standard and 2,000 additional bonus until 31st October) if you spend £1,000 in the first 90 days of opening. Like all credit cards, you need to ensure you pay off the balance in full every month to ensure you receive no interest charges.