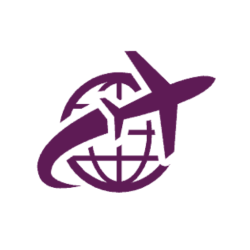 Latest posts by The Points Insider Team
(see all)
So, you know a guy who has a few thousand Avios Points and doesn't want them. Great. Now all you need to do is simply move the Avios points from his account to yours, and you can pout towards your goal, right?
Wrong!
It isn't possible to simply transfer Avios points from one account to another. Not like you can have money in a bank account. It is very frustrating for some as these are points you have earned through loyalty and spending. There are tough ways around this, and one way is free if you meet the criteria.
To transfer BA Avios points to someone else you need to gift your points. Gifting Avios points is the same as transferring Avios points. Avios points can be shared with any other BA Executive account, but there is a fee. A Household account allows you to share Avios with someone you live with for free.
I asked a friend to share Avios points to my account which they were never going to use, 10,000 to be exact, but the fee for doing so was £65! A very high administrative cost for basically doing nothing. This is the equivalent of giving up 3,200 Avios Points (almost a third of your points!) based on current purchase values.
Unfortunately, there is no other way to move points from one BA Executive Account to another – although it is possible to share your Avios points with others for free. In this article, I will explain the current possible ways of achieving this.
Share Avios Points for Free with Household Members
It is now possible to create a Household Account through your BA Executive Club account on the BA website. What is a household account with BA?
A household account allows you to group Avios collections with up to 7 members of your family. This means you can pool your Avios points together, and they can be used on either 1 or up to all 7 members of your family account, as well as with any of the 5 friends you can also include and spend Avios on.
As an example, let's say 7 members of a household all collected 20,000 Avios points. Now, 20,000 may not get you to many destinations outside Europe but imagine pooling all those Avios together to create an account with 140,000 Avios.
This amount could not only be used for one person in the household to fly Club World to Florida but combined with a BA companion voucher through the BA Amex Premium Credit Card, and two people in the household could fly to Florida in Business Class. Something that each individual could not achieve on their own.
Once you have your Household Account you can add up to 5 other friends or family, who do not live with you and also be able to spend your Avios points on them. The 5 friends and family members do not share their points with you, you can only share your points with them.
All of these types of group or pooling accounts can be set up for free. Fortunately, this can be done for all tier levels from Blue, right the way up to Gold, so even if you have zero or one Avios Point you can still create a Household Account.
Meaning if you are collecting Avios frantically whilst your partner or home sharer does not, and only earns a few thousand points through flying and holidays, it means if you create a Household Account for you both, you can use your partner's Avios points without charge.
It is frustrating to have such restrictions placed on legitimate earnings. BA do not lose out if you move Avios to another user, but they know this would ultimately cost them more as people try and move or even try and sell Avios to other people – and as these Avios would go to people who would actually use them, it will ultimately cost BA in the long run.
Transfer BA Avios Points to Someone Else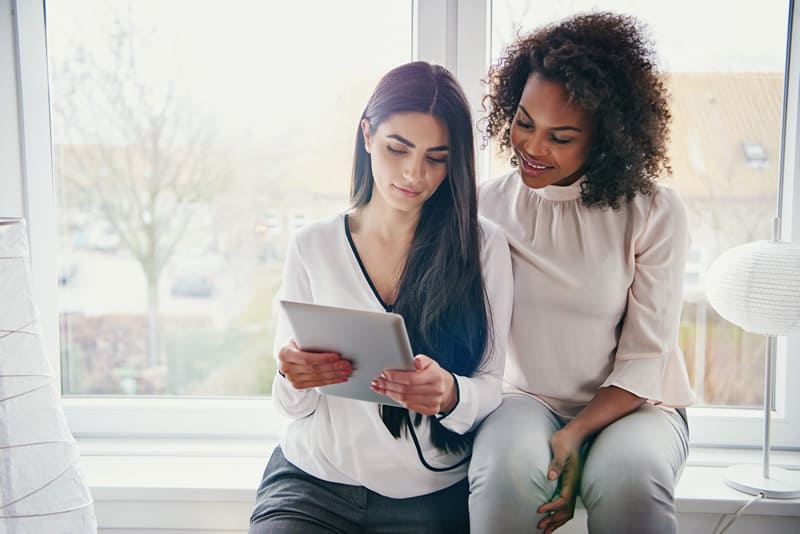 There may be times you just want to move your Avios to someone else. Perhaps you don't plan on flying anymore or want to move your point-collecting efforts to another airline. When you want to move your Avios Points to someone else you need to 'Share' them through the British Airways website.
There are, unsurprisingly, plenty of rules around the sharing of Avios with someone else. You need to share a minimum of 1,000 Avios, and then incremental amounts of 1,000 Avios right the way up to a maximum of 27,000 Avios per recipient per year. You can though share up to 162,000 Avios per year as long as it does not exceed 27,000 Avios to a single other user.
This means you can give a maximum of 27,000 Avios to 6 individual users, costing a total of 162,000 Avios. You will also need to pay a fee to British Airways in cash to share your Avios with someone else. The cost is dependent on the number of Avios Points you wish to share. As an example, it will cost £65 to share 10,000 Avios with someone else.
It may sound like a high admin fee – and it is – but there are few other ways to collect 10,000 for this low a cost, or as quick (the transfer usually takes place within 72 hours).
Transferring Avios Points to Someone Else – The Insider's Notes
British Airways do not make it easy to move your Avios Points around. It can be done, but there are restrictions and unless you are living with someone who is also collecting Avios, or wants to get rid of some, it will end up costing you a fee to move them to someone else.
That said, at the example cost of £65 for the sharing of 10,000 Avios points, it works out to a very low cost of 0.0065p per Avios Point, much cheaper than buying them directly. If for example, you could find 11 people with 10,000 Avios to share with you, it would cost £715 in fees but would be enough for a Club World (Business Class) flight to New York.
You would have to pay around £600 in taxes and fees, but a total cost of £1,315 is usually much cheaper than a typical Club World flight to New York. Finding 11 people with 10,000 Avios to give away though is the tricky part!