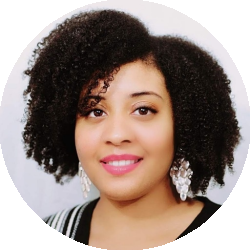 Latest posts by Candis Pope
(see all)
If you've ever flown on an airplane, you know that all plane seats aren't created equal. Some are better than others. But what are the best seats on an airplane? Well, that depends on who you ask. There are various sections of a plane that might suit different people for different reasons.
If you're unsure of which plane seat you should choose, I've got you covered. Please continue reading below to learn more about the best seats on a plane and how to get them.
The Bottom Line Up Front
Honestly, there is no one-size-fits-all solution to finding the best seat on an air airplane. You might need a window seat for one trip and an aisle seat for another. I tend to choose window seats for longer flights. That way, I can rest my head against the window and sleep. However, if I'm doing a short flight with a layover, I'll choose an aisle seat towards the front. 
Therefore, I can get off the plane quicker and rush to my next gate, without missing my connecting flight. Not to mention, varying lifestyles require different seats. I will explain more about that later in the article.
Plane Sections for a Variety of Needs
Tall People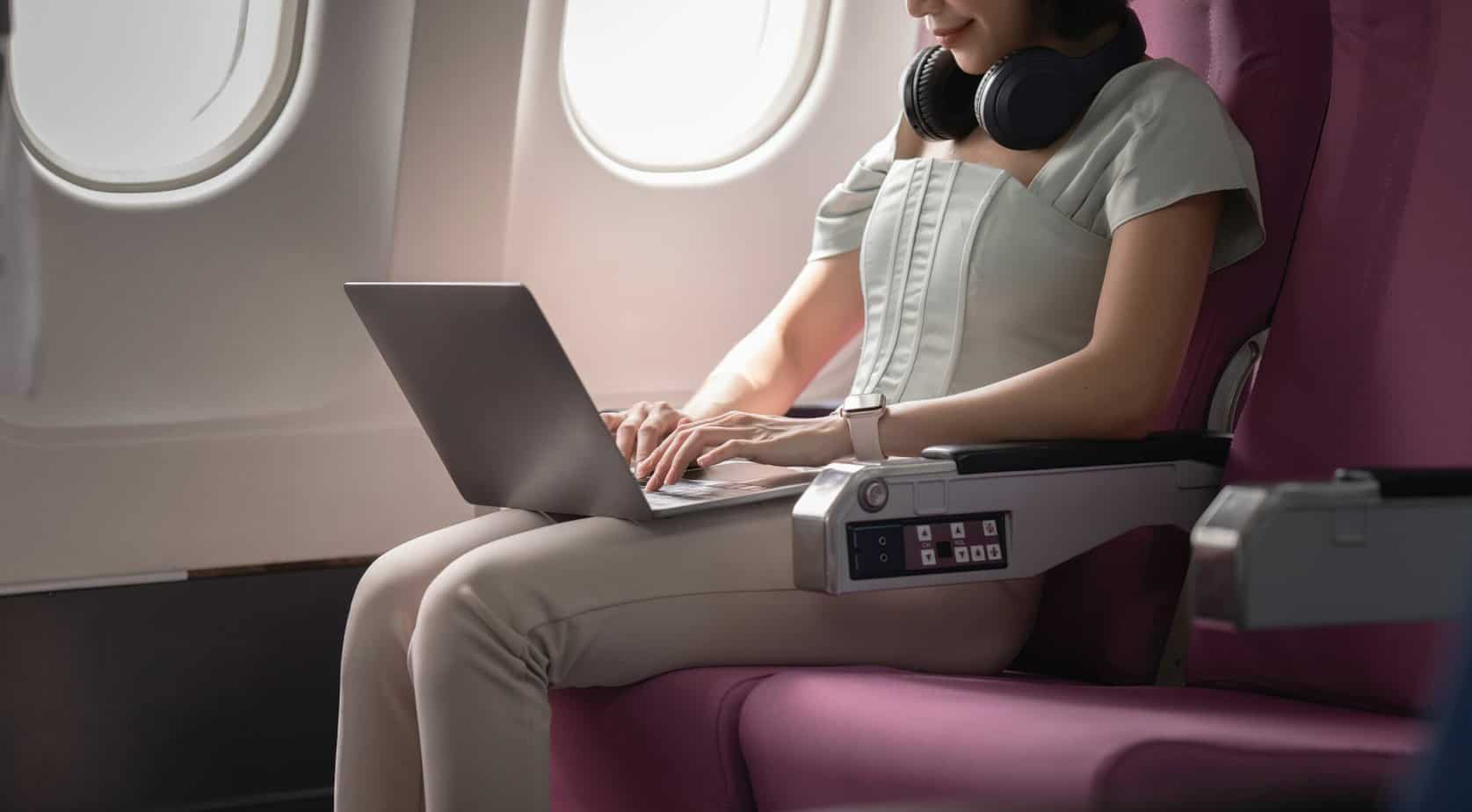 If you're tall, the best area of the plane to sit is in an exit row. The extra legroom will allow you to stretch out and make the flight more comfortable. This area of the plane is also generally less crowded, so you'll have more space to yourself. Keep in mind that sitting in the exit row is a big responsibility. If there's an emergency, you'll be expected to help with the evacuation.
If you can't get an exit row seat, try to get a seat near the front of the plane. This will also give you extra legroom, as well as make it easier to get off the plane when it lands. Of course, the front of the plane is First Class, depending on the airline that you fly with. 
For instance, Spirit Airlines doesn't technically have a First Class. However, they have a section of "Big Front Seats" that guests can purchase for a fee and get more legroom. 
No matter the airline you choose, if you can afford to splurge on a First Class seat, do it!
Large Body Type
If you have a larger frame and need more wiggle room, you should try to get a seat in the aisle. This will give you more space to move around, making it easier to get up to use the restroom. If you're traveling with someone, giving them the middle seat is often the best option. It may not be as private, but you'll have more space than you would if you were sitting in a window or aisle seat.
It's also a good idea to upgrade to a Business Class or First Class seat. The seats in these sections are wider and more comfortable, which will make your flight much more enjoyable.
Families with Small Children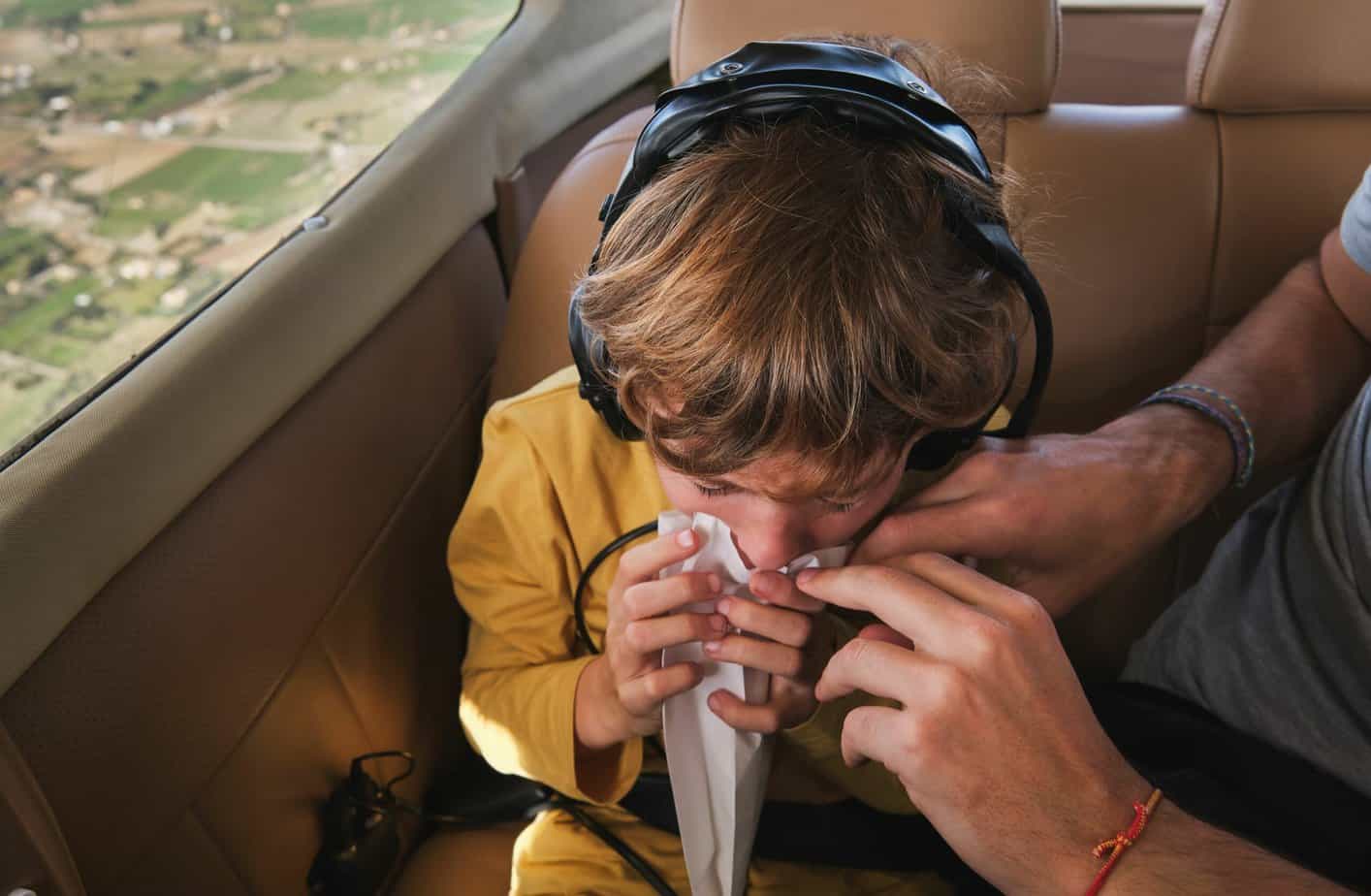 If you're flying with small children, book a seat in the bulkhead row. This area is near the front or middle of the plane and has extra space for baby supplies and legroom. Generally, the bulkhead row is located close to a bathroom. The downside to these seats is that they don't have windows, so your child may get antsy during takeoff and landing.
Another good option for families is to book seats in the middle of the plane. This way, you and your partner can sit on either side of the aisle, making it easier to keep an eye on the kids. If you have a large family, you can book seats in adjacent rows and use the armrests to create a makeshift barrier.
Also, if you have an infant, buy a bassinet seat. These seats are designed for infants. They come with a special bassinet that attaches to the seat in front of you.
And speaking of the bulkhead row, passengers with disabilities may find this area of the plane comfortable, too.
Sleepers
If you want to sleep on your flight, the best seat is next to the window. This way, you can lean against the side of the plane and drift off to sleep. The aisle seat is not ideal for sleepers because you'll be constantly getting bumped by people walking by. However, if you're a person who has to frequent the bathroom, the aisle seat is the best option.
It's also best to get a seat at the front of the plane if you want to sleep. The front of the plane is generally quieter and has less foot traffic.
People with Anxiety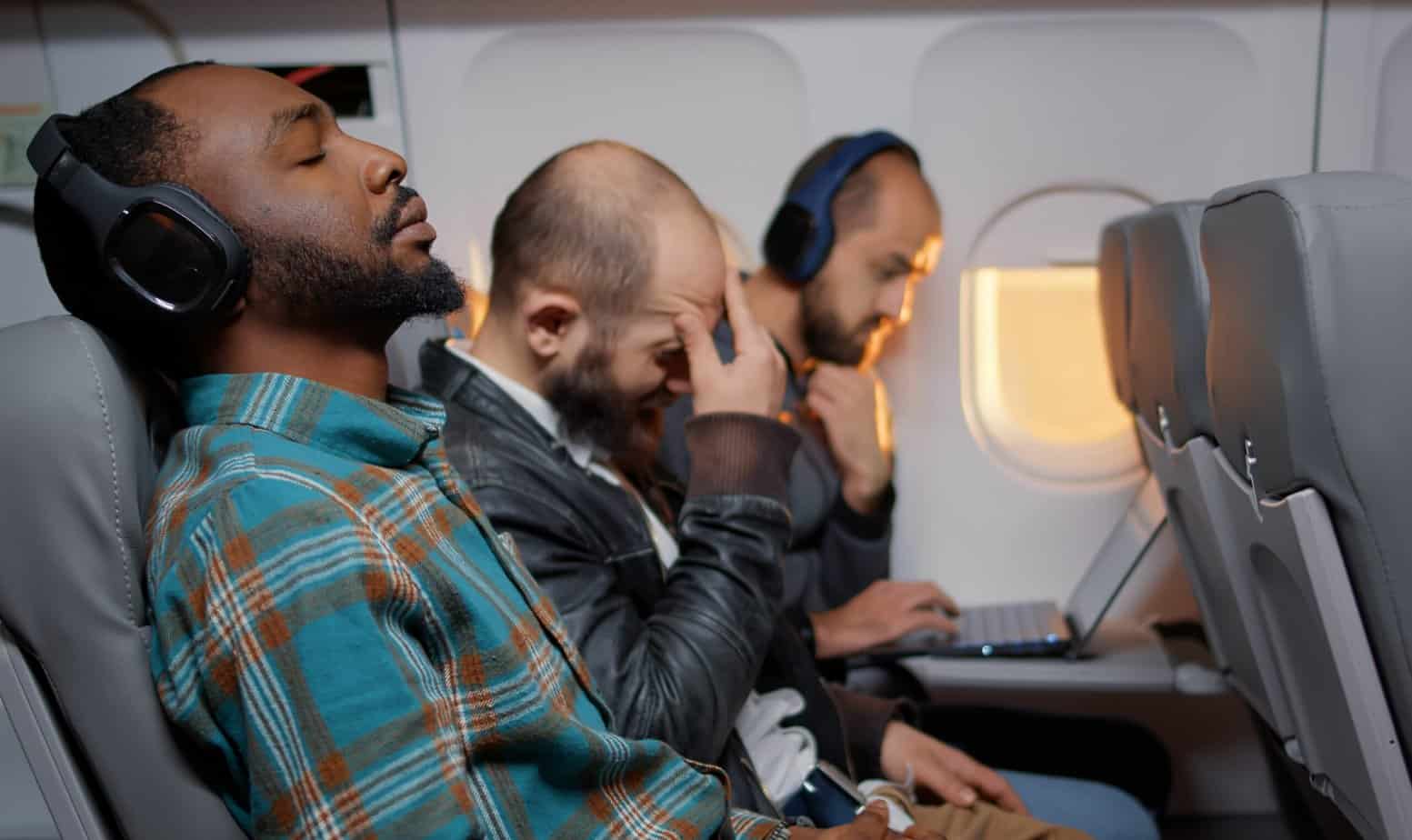 If you're someone who gets anxious on flights, sit in the middle of the plane. This way, you won't have to worry about turbulence as much. Plus, you'll be surrounded by other people.

The window seat is not ideal for individuals with anxiety because it makes them feel trapped. Also, if you fear heights, the window seat is not for you.

Also, the aisle seat is a good option for people with anxiety because they can get up and walk around.
Safety First Passengers
If you're nervous about flying, the safest place is in the back of the plane. In the unlikely event of a crash, the back of the plane is less likely to be damaged. You'll have a higher chance of surviving in the back of the plane than any other section, according to studies.
Also, the back of the plane is a good area if you want to avoid getting sick. Most people try to pile towards the front and middle of the plane, which means there's a higher chance of getting sick in those areas. 
But, if you choose a seat in the back, there will probably be fewer people around you, unless it's a full plane.
Ways to Score the Best Seats on a Plane
Now that you know which seats are the best, how do you get them? Here are a few tips:
Check in as Early as Possible.
Checking in early will give you a better chance of getting the seat you want. This is especially true for airlines like Southwest. Early check-in puts you in a better boarding group, which gives you the best picks. Not only that, but overhead bin space is limited, so if you want to guarantee a spot for your carry-on, you need to be one of the first people on the plane.
Know Your Airline's Seating Policy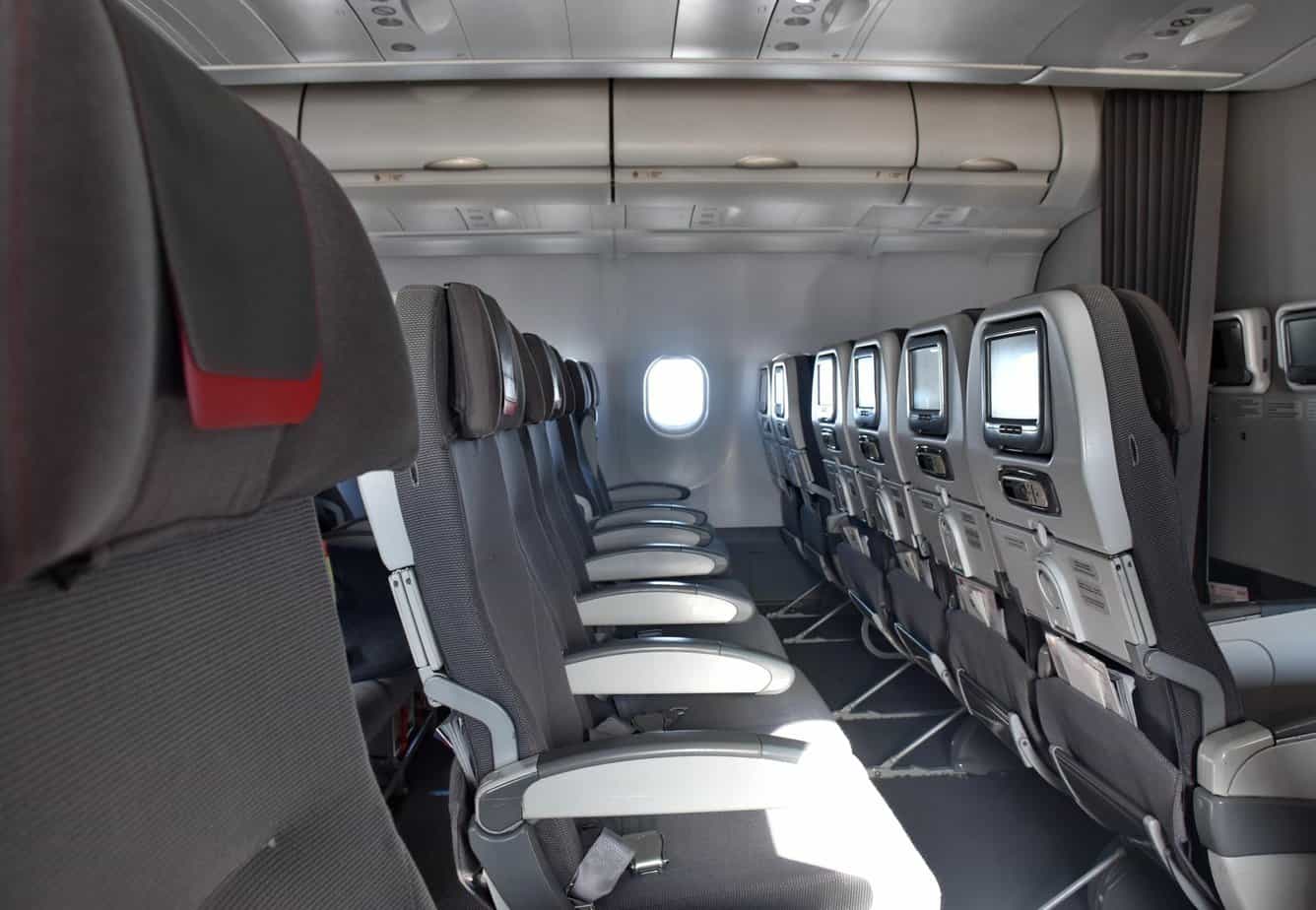 Every airline has different policies when it comes to seat assignments. Some airlines let you pick your seat when you book your ticket, while others assign seats at check-in. Be sure to familiarize yourself with your airline's policy, so you know what to expect.
Use Your Airline Points for Seat Upgrades
If you have airline points, you may be able to use them to upgrade your seat. This is a great way to get a better seat without paying for it. If you have lots of points, it's smart to do a full upgrade to Business Class or First Class. Or, you can buy an Economy ticket with your points and pay extra to select a seat in the exit row or another premium seat.
If you don't have any points to use, that's okay. You can always pay a little extra to get better seats. For instance, American Airlines gives passengers more seat space through Main Cabin Extra seating. The prices start at $20, and it's available on most flights. It offers an additional 6 inches of legroom, as well as complimentary alcoholic beverages. 
If you have a high-level tier status with an airline, or you're a credit card holder, you can take advantage of that as well. A lot of airlines give their loyal customers the "pick of the litter" when it comes to seating arrangements. Not only that, loyal customers can board the plane earlier than other passengers.  
I'll use American Airlines as an example again. They have nine boarding groups, and the Platinum Pro members and credit card holders generally board between groups one to five. When you can board the aircraft earlier, not only will you have better seats, but there is a better chance that the overhead bins won't run out of space before you board.
Ask Politely at the Gate
If you're not happy with your seat assignment, you can always ask the gate agent if there's anything available. If you're polite, they may be able to switch you to a better seat. This is especially true if you have special needs or are traveling with a small child.
Try to Find a Red-eye Flight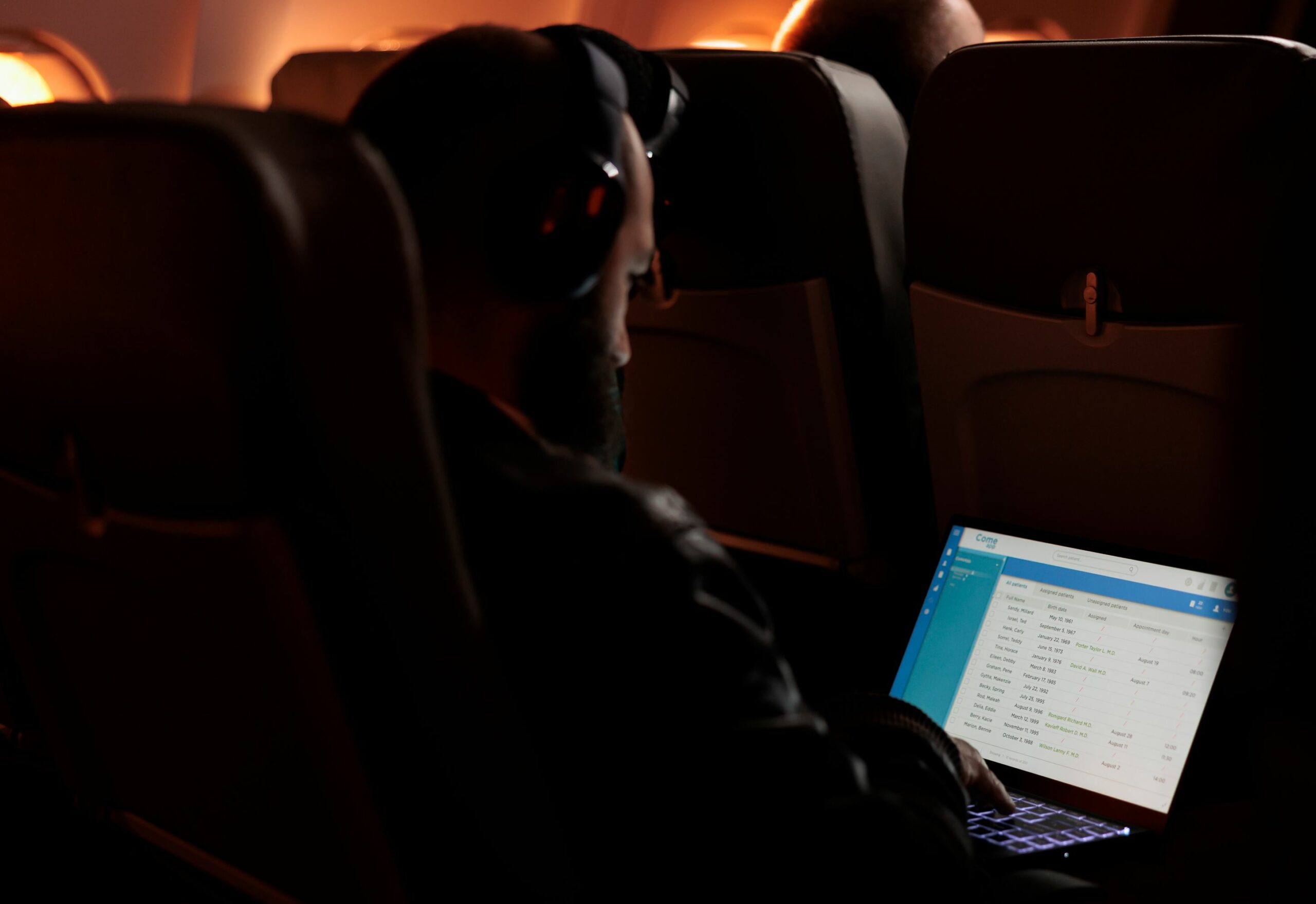 If you can, try to find a red-eye flight. Sometimes, these flights aren't full, which means you can likely get a better seat. Red-eye flights are also generally cheaper than regular flights, so it's a win-win.
And if you're ever on a flight that's not full, and you see there are empty seats, don't be afraid to move. You don't have to remain in your assigned seat if there are other options available.
Use Seat Blocking
Believe it or not, some airlines allow passengers to block the seat next to them. This makes for a more comfortable flying experience. Here are a couple of airlines that allow seat blocking:
Fiji Airways
Fiji offers the My Bubble Seat option to passengers. Travelers can get more personal space by purchasing a bubble seat between 72 to 4 hours before departure. You can select the seat that you want to sit in and block off the other seat from the seat map, ensuring that no one else selects the chair next to you. I  like this option because sitting in a full row can make flying in Economy super uncomfortable.
Philippine Airlines

Philippine Airlines offers the Choice Seats Neighbor-Free option. You can get more personal space and extra comfort when you buy this option. The price for this amenity starts as low as $30. You can purchase this perk 48 hours before your flight, or you can choose to do so at check-in. Passengers can block up to three connecting seats, depending on the aircraft.
Opt for Luxury Seating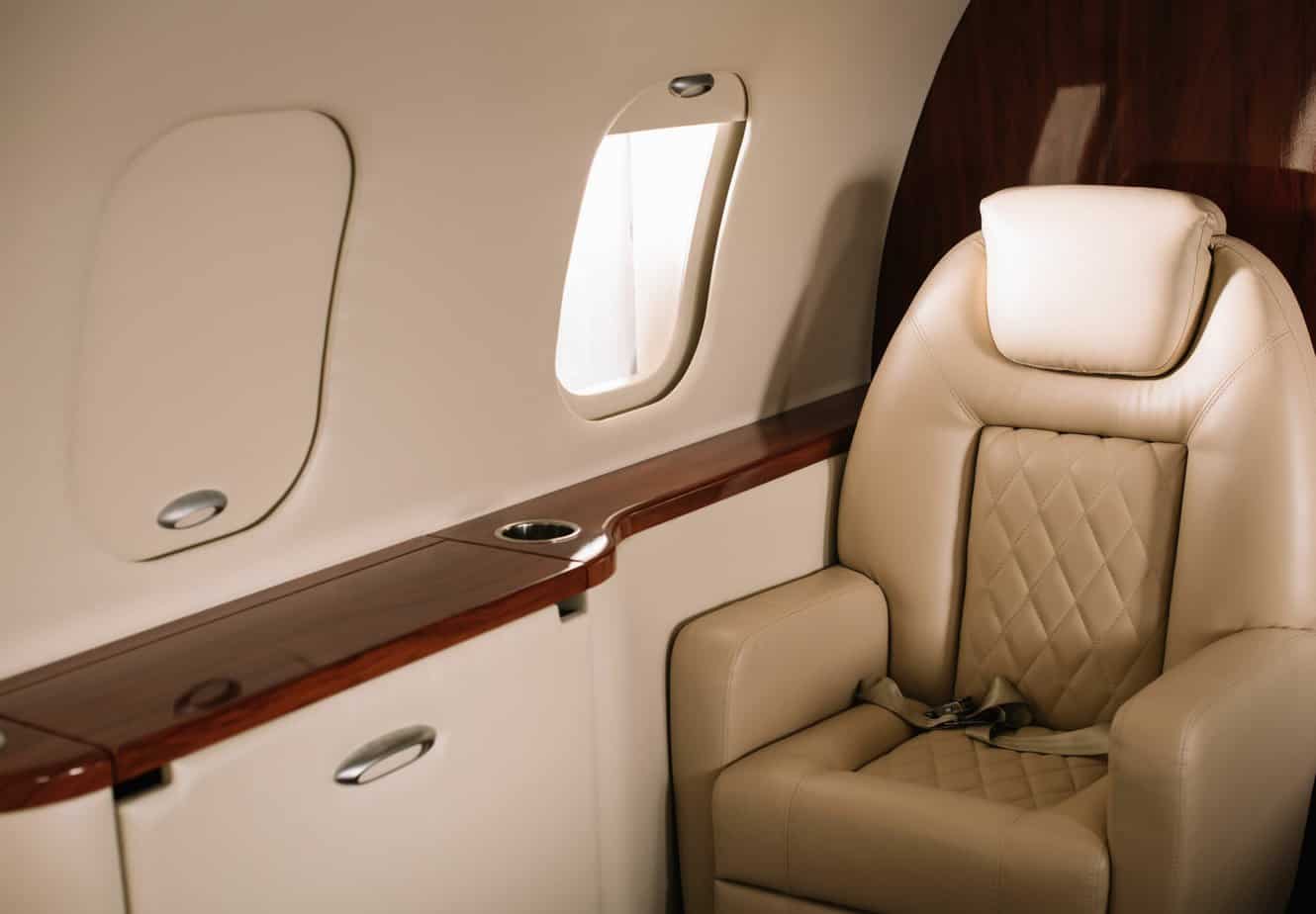 When you think of the best seats on an aircraft, you can't exclude luxury seating. If you want to enjoy the best seats on an airplane, you have to pay for them. Certain airlines offer the absolute best experiences in their First Class cabins. Here are some of my favorites:
Emirates 
Emirates lets its first-class customers stretch out and enjoy themselves. This is especially true for their A380 aircraft. It comes with suites that offer a shower spa and full lie-flat beds. It includes privacy and the opportunity to lay back, relax, and enjoy the flight.
Oman Air
When flying with Oman Air, you won't be disappointed. Their luxury seats are 25.5 inches wide and include a built-in massage feature. The seats lie flat, and there's plenty of room to stretch out and get comfortable.
Singapore Airlines
Singapore Airlines offers 35-inch seats that turn into double beds. The seats have entertainment consoles and lots of privacy. The secluded seat cabins come with sliding doors and window blinds for the ultimate relaxing experience.

Use Seat Guru
A lot of people blindly make selections when choosing a seat on an aircraft. However, sites like Seat Guru allow passengers to get an idea of what their seats will be like. The site comes with a seat map, as well as seat reviews that reveal what other passengers thought of the seat. This website is a huge help for individuals who are picky about where they sit on an airplane.
FAQs
Question: Do I have to pay for an assigned plane seat?
Answer: In most cases, no. You can choose the type of seat you want when booking your ticket. For most airlines, your seat assignment is included in your ticket. However, if you buy a basic economy ticket, you won't be able to select your seat in advance and will be assigned a seat at check-in.
Question: Is it worth it to buy a Business Class or First Class ticket for a better seat?
Answer: Yes! There's a huge difference between flying first class and flying economy. The seats are bigger and more comfortable. Not only will you get more legroom, but the width of the seat is wider. Plus, some first-class seats recline into a full bed. If you know that you need bigger seats to feel comfortable on a plane, it's worth it to buy a business-class or first-class ticket.
Question: What if I have a medical condition that requires me to have a certain type of seat?
Answer: If you have a medical condition that requires a certain type of seat, be sure to let the airline know when you book your ticket. They will make accommodations for you.
Question: Can I bring my seat cushion on the plane?
Answer: Yes! You can bring your seat cushion on the plane. It's a good idea to bring one if you think you'll need extra support or comfort during your flight. Seat cushions can also help relieve back pain.
Question: Do I need a special seat assignment if I'm pregnant?
Answer: No, you don't need a special seat assignment if you're pregnant. However, you can request a seat with extra legroom or a seat that's closer to the bathroom.
My Closing Thoughts on the Best Seats on an Airplane

As you can see, the best seats on an airplane change from person to person. I like window seats, but they don't always accommodate my needs. I change my preferences depending on the flight length, the airline, etc. I hope this article helped you to better understand how to choose a good plane seat. Best wishes on having a comfortable experience the next time you fly the friendly skies!